Summer 2021

WE ARE OPEN!

Call to make a reservation

Restrooms are closed, due to covid. Tim and I feel we can not keep them clean enough for the public.

Laundry room is open 8am to 6pm everyday. 1 person at a times, 2hr time slots




Here are some photos from around town. We hope you enjoy them!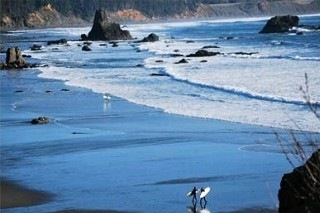 Surfers take to the waves at Battle Rock Beach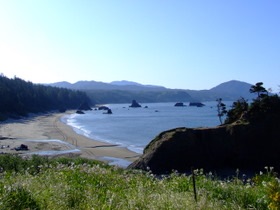 Battle Rock and Battle Rock Beach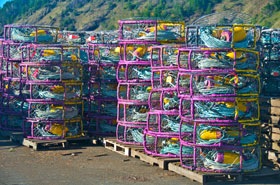 Colorful crab pots on the dock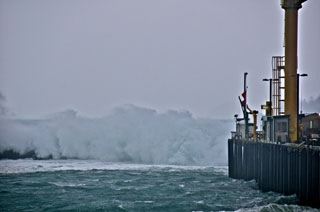 Waves crash over the jetty during a storm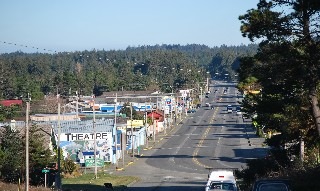 Downtown Port Orford view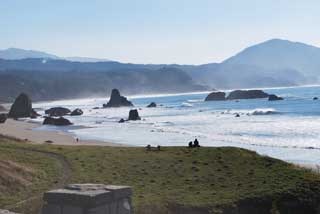 The view from Battle Rock Park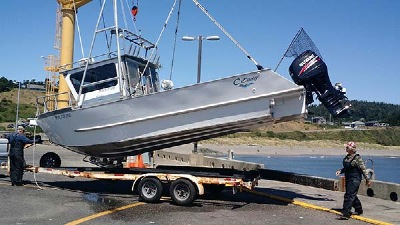 Local fisherpeople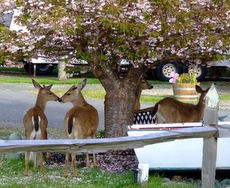 Deer visiting the park